Power to Live is a universal concept that we can all embrace. It signifies the ability to be sovereign and make positive changes. With power, we can work through challenges to learn our lessons. By recognizing our own power, we can inspire others to do the same. Let us all awaken to the power within and make a difference in the world.
Possible Living Learning Center (PLLC) provides safe, positive, and engaging online learning and coaching spaces to heal, grow, and discover the power to live with peace, love, and harmony.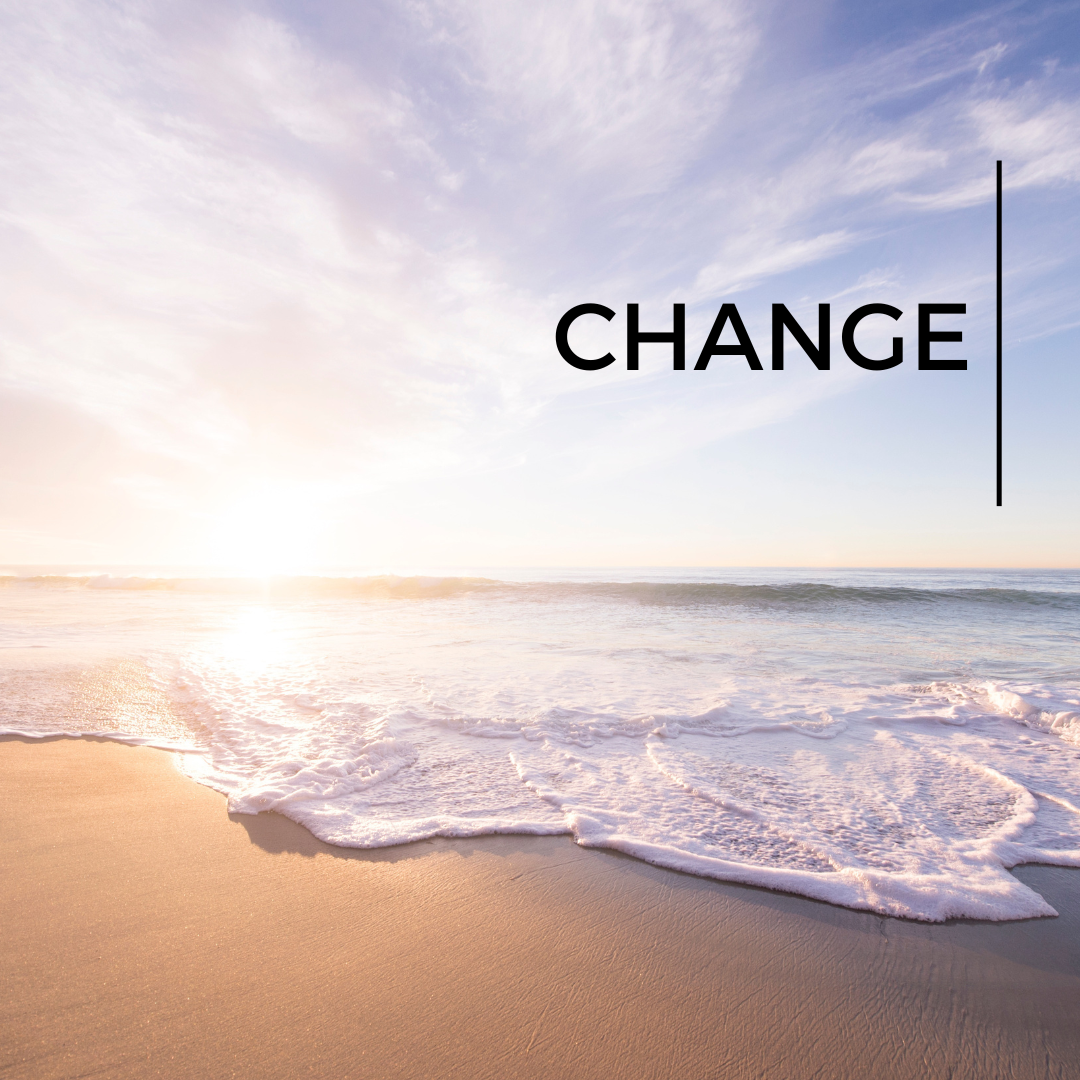 Three courses in our GROW series. Power Courses help you focus on your goals, reality, options, and way forward.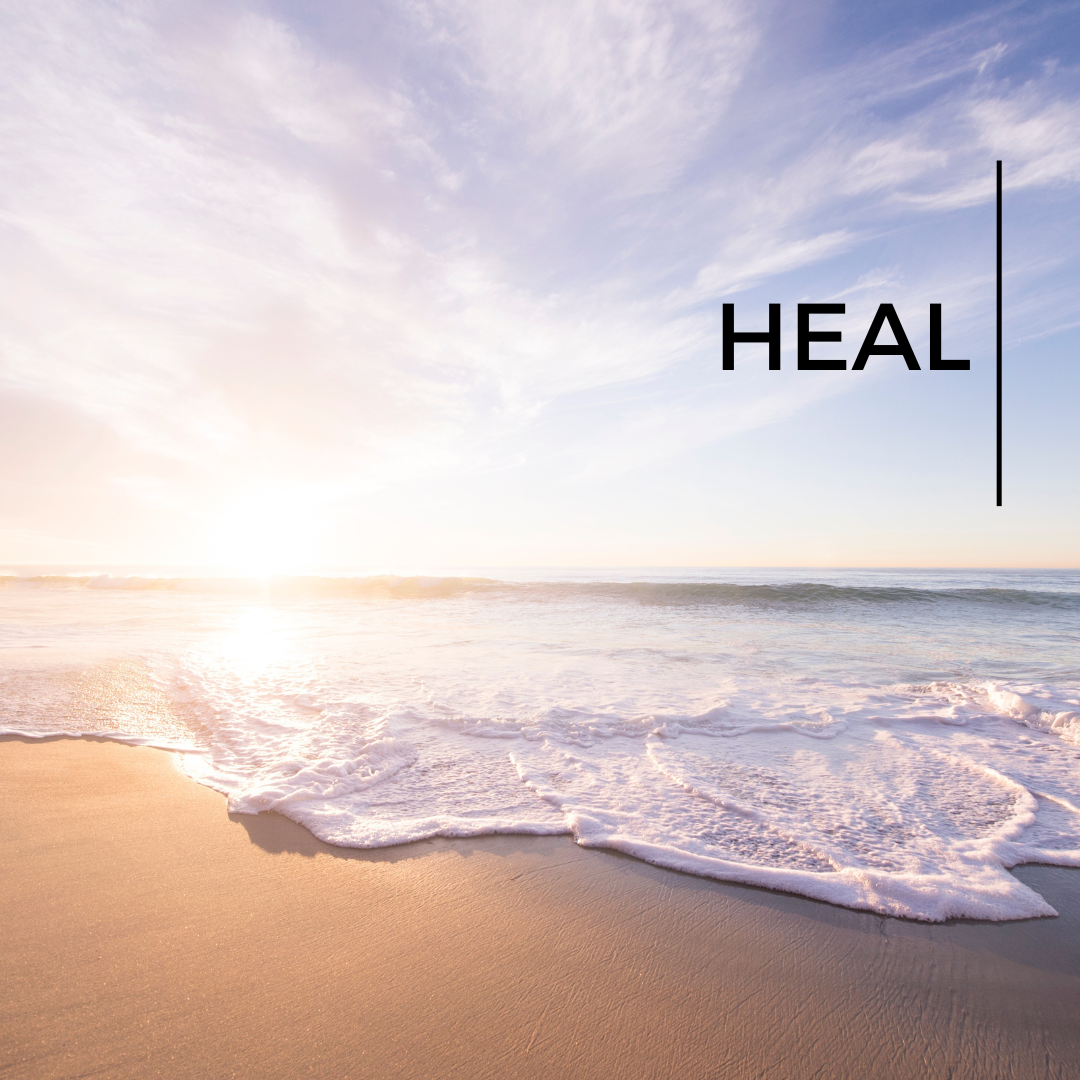 Personalized coaching partnerships. Power Coaching is inspired by Indigenous wellness and adult social development practices. Disclaimer: This is not a therapeutic partnership.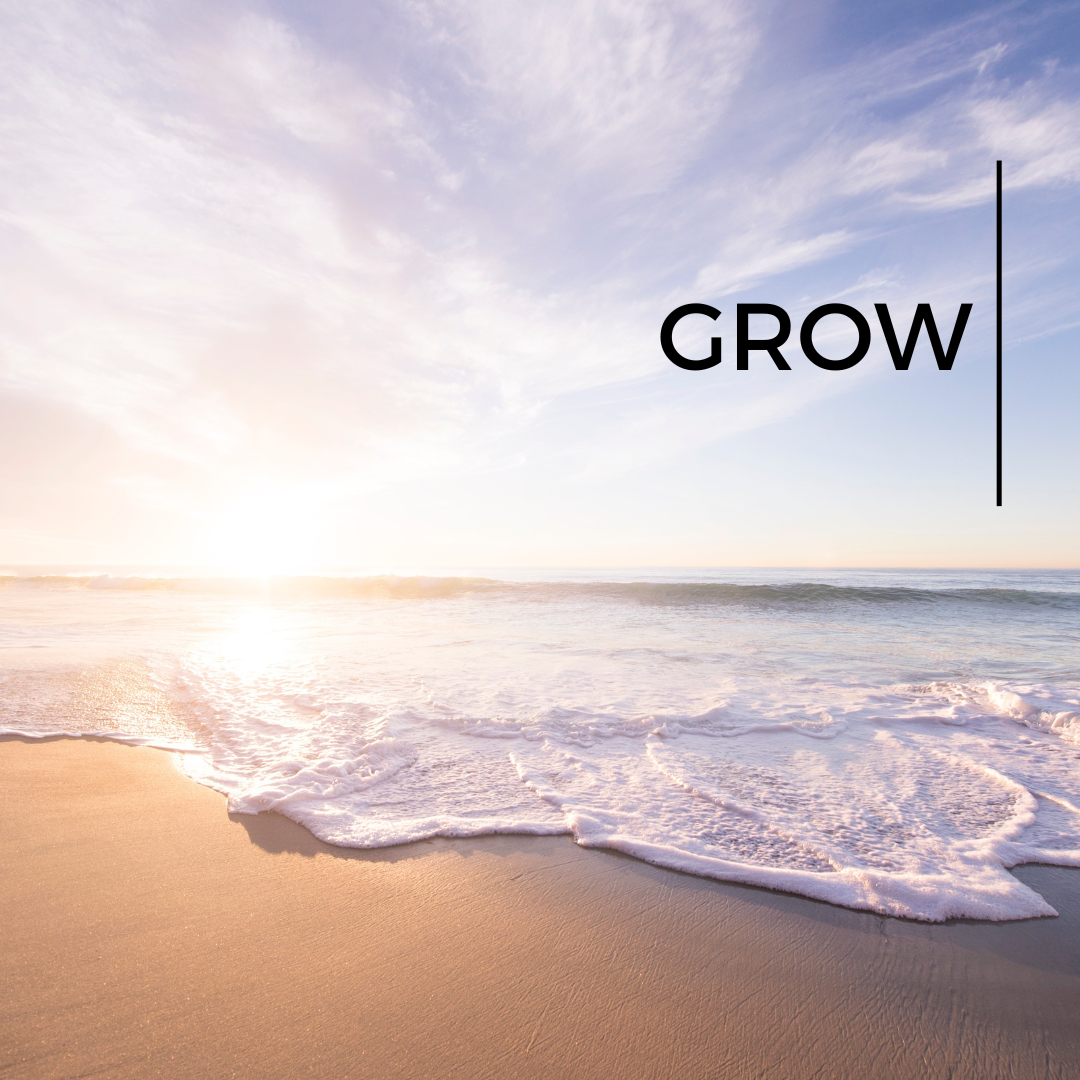 Digital Downloads of Customized Trauma-Healing Materials, Presentations, Graphics. Resources for personal or professional development.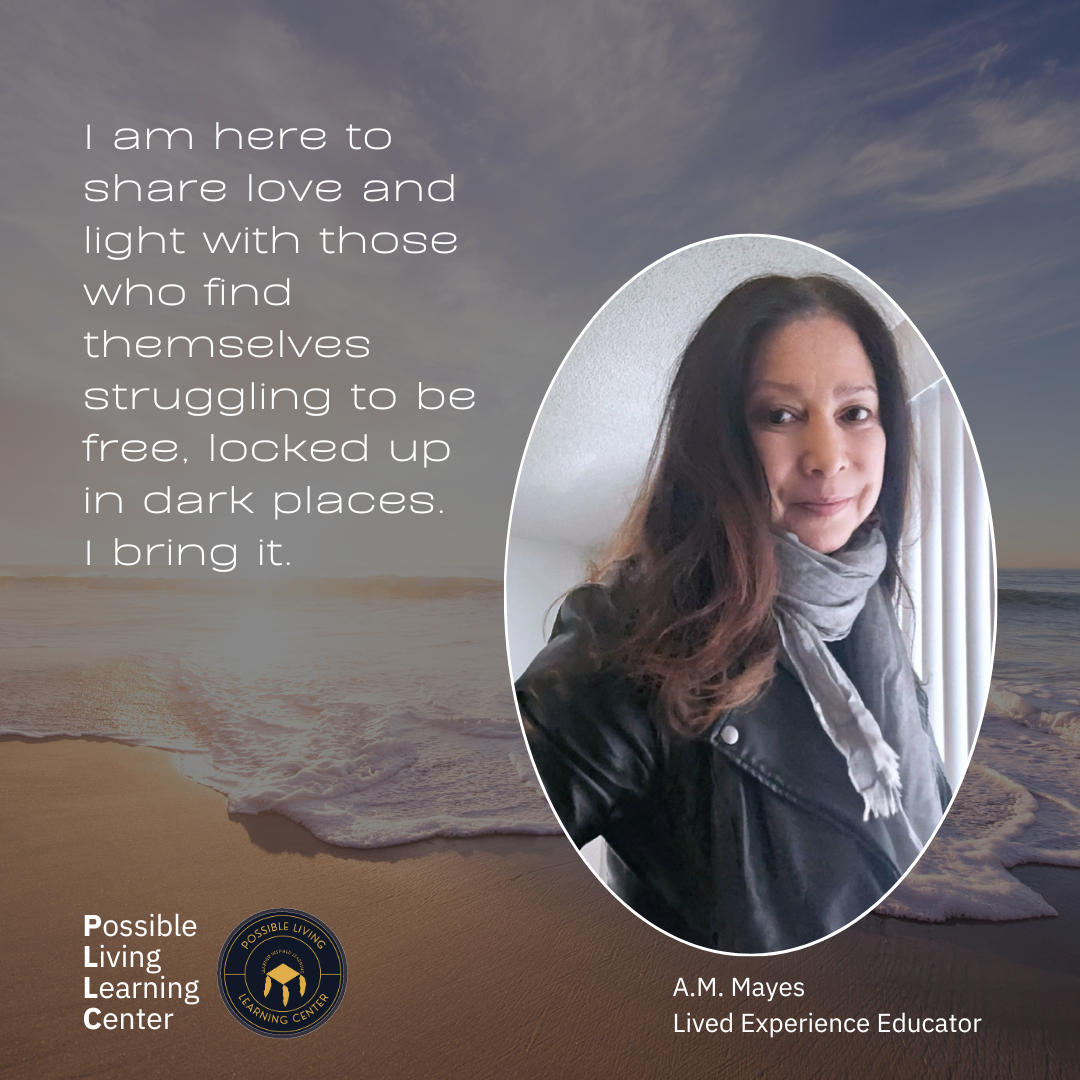 I'm the 'guide on the side' for PLLC. I have a Master's degree in Education with over two decades of professional experience training, coaching, and creating engaging learning opportunities for adults.
I'm also a writer and author of four books on the subject of healing and transforming complex trauma. I am a lived experience educator.

Featured Opportunities
PLLC learning, coaching, and training opportunities are inspired by and for our learners. We'll showcase them here.

Check your inbox to confirm your subscription